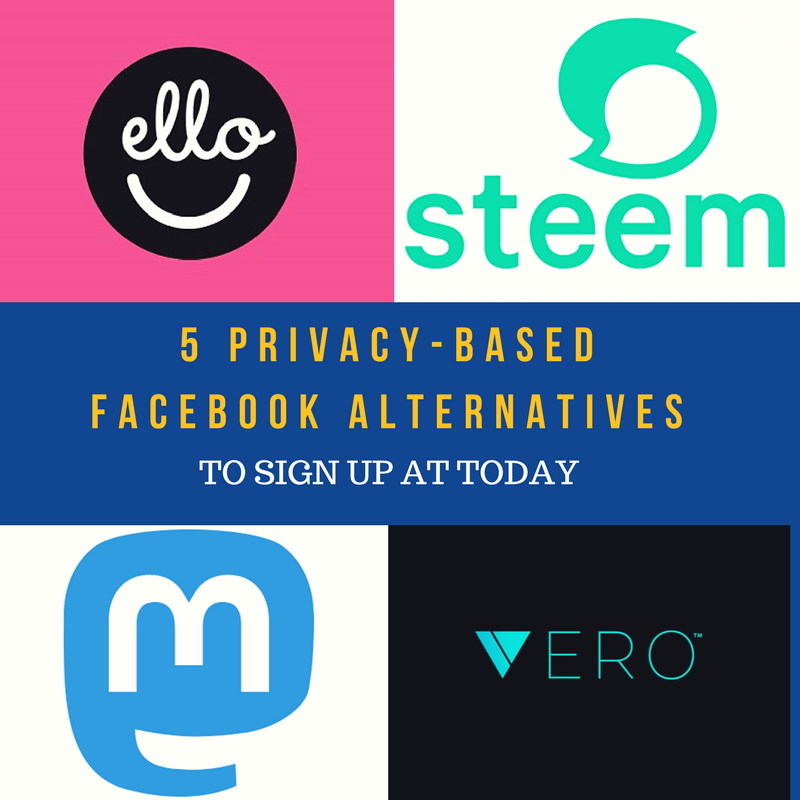 5 Privacy-Based Alternatives To Facebook Following The 'Cambridge Analytica Data Breach'
The #deletefacebook movement is increasing by the minute. Large companies such as Playboy, Elon Musk's Tesla have already deleted their multi-million fan pages. Famous celebrities such as Will Ferrell and Brian Acton have also announced to quit Facebook once and for all. The social network's stocks have fallen by almost 20% and Zuckerberg counts losses of over $80 billion in just a few days.
This is but a part of the aftermath concerning Facebook and Cambridge Analytica's data breach. Facebook allowed this political consulting firm access to data consisting of personal information on 50 million Facebook users. All this data was used to directly influence voters during political campaigns. The key people of Cambridge Analytica admitted to have been using this type of service in both the U.K. and U.S., especially during Trump's presidential campaign back in 2016.
Following the scandal, many people now completely distrust Mark Zuckerberg, especially since he tried to justify this unauthorized breach of the security and safety of the users' personal information. The #deletefacebook movement now offers new alternatives to end Facebook's domination and increase our awareness of what can happen if we again allow a website to influence our voting (and other life) decisions.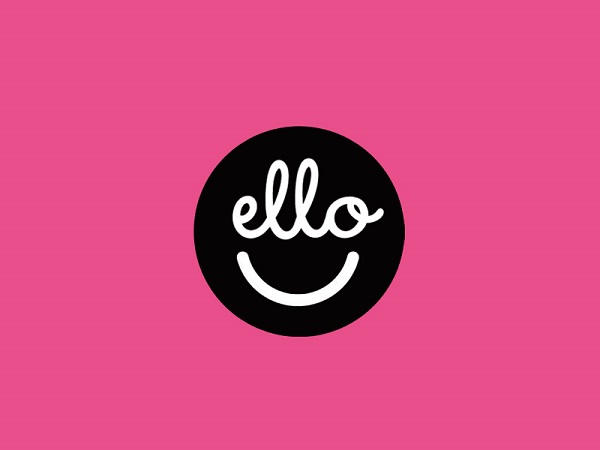 Ello
Or as the creators define it – built by artists, for artists. This ad-free social network is a great alternative to Facebook, because as a service, it has vowed to never show ads nor enforce a real-name policy. Most importantly, it will never sell user data to third parties and advertising networks. Its features include new emojis, various privacy settings and private messaging (in the process of making.) It's been around since the beginning of 2014 and has more than 1 million users, but following Facebook's data breach scandal, it's expected to at least double by the end of 2018.
 
Steemit
A great place to communicate and gain information, Steemit allows you to publish useful posts and even get paid for it! They have their own cryptocurrency they're trying to promote and it already has initial value. You can earn more than $500 worth of Steem tokens for being upvoted by hundreds of thousands of visitors. It allows people to comment and develop new conversations. Like in Ello, you're not obliged to enter your real name and other personal information.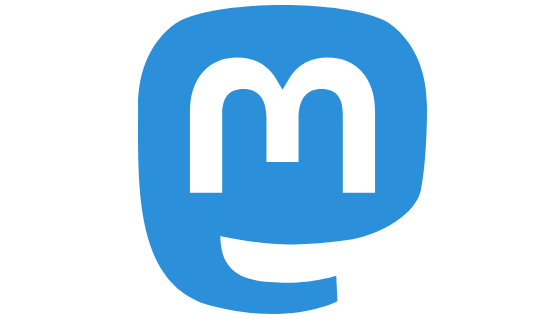 Mastodon
The open-source, free-to-use social network is not commercial in any way possible. They will not mine data and sell it to third parties, you will see no ads, and there's no HQ of the company. The network sees people as people, not products. Here, you're able to talk to people on different servers and post Twitter-like messages, as well as connect with others. Its creators aim to combat the misuse of social media and respect basic human rights. It currently "houses" more than 140 thousand users.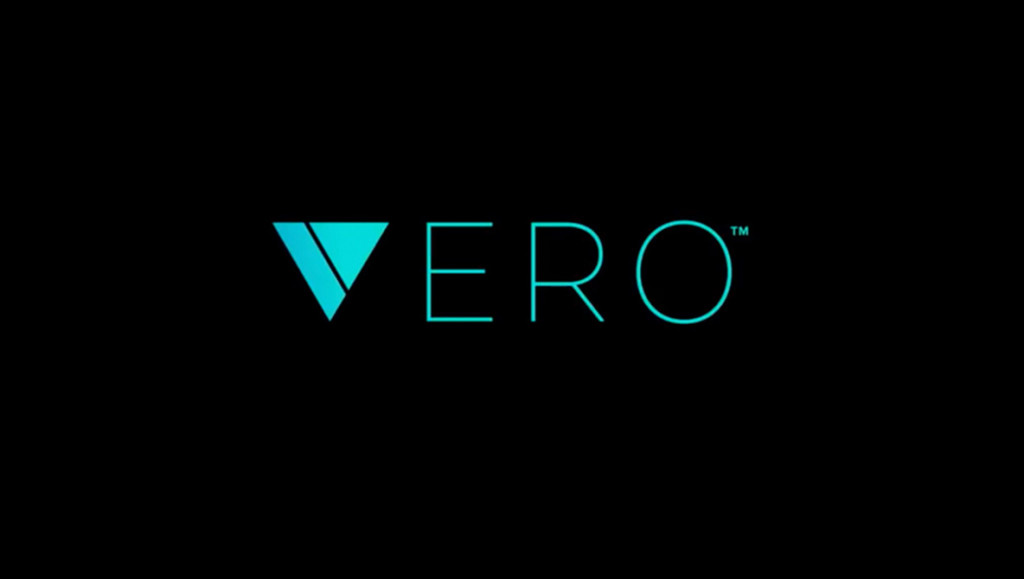 Vero
This is one of the most promising social networks, true to its cause. Why is it so important to us as users? Firstly, it doesn't show useless advertising nor does it target any by collecting our data. Secondly, it already has more than a million users/subscribers waiting patiently to start using it. Most importantly, it allows you to track time spent on the network, which is the only data they collect but can be turned off with the click of a button. This network allows you to share anything you like and choose who you'll share it with. On the other hand, it promotes using Social Media less than we need to due to its effects. How cool is that?
Diaspora
Based on the Diaspora software, this network allows users to control their privacy and personal information in entirety. There are no advertisements, no staff, no headquarters and no payment methods. You can practically use it with the same options as it is on Twitter, Facebook, Instagram, etc. Most importantly, it does not oblige you to give out correct personal information such as your real name or place of birth.
In conclusion, it's much better to focus on your alternatives now that Facebook is no longer rock-solid in terms of being the 'social media monopoly', simply because business and other opportunities are decreasing and people turn to other channels where they will socialize, exchange experiences and seek for new job opportunities.
The #deletefacebook movement is increasing by the minute. Large companies such as Playboy, Elon Musk's Tesla have already deleted their multi-million fan pages. Famous celebrities such as Will Ferrell and Brian Acton have also announced to quit Facebook once and for all. The social network's stocks have fallen by almost 20% and Zuckerberg counts losses…