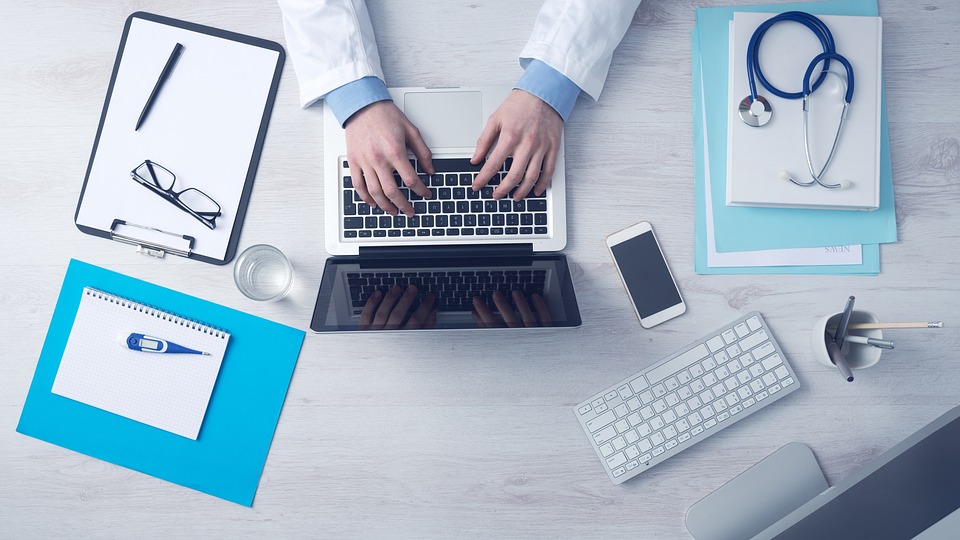 How SEO Helps Small Business?
While looking at the statistics it is seen that there are lots of startups and budding business that emerged. One of the reasons why they are getting the confidence to step into business is because they have numerous ways to promote their business as technology gets advanced. It is true that the quality is the ultimate thing that determines the success of the business but you can get lots of leads and make your business reach people through many ways and one of them is Search Engine Optimization.
The benefits of using SEO in your business are quite a lot. One of them is a business that has an SEO optimized website it is more likely to bring more customers and grow double faster than the ones that don't have one. Next is SEO-Optimized Websites load faster and are quite easy to read and surf. It will also display properly in almost all types of devices including mobile and tablets. One of the benefits of getting higher rankings as a result of SEO is it helps in building brand awareness. When your site appears on the first page of major search engines like Google, Yahoo, etc. you are more likely to get potential customers who trust your brand than others who don't possess a strong web presence.
Today's SEO is not just about optimization but also about improving user experience. So as a result, well – structured, clean and uncluttered websites compels a casual visitor of the site to stay longer. It naturally decreases the bounce rate and increases page views. To obtain all these benefits for your business you can simply approach one of the many companies who provide Search Engine Optimization. Orange will be the best option as they are one of the Best SEO Companies in Dubai.
While looking at the statistics it is seen that there are lots of startups and budding business that emerged. One of the reasons why they are getting the confidence to step into business is because they have numerous ways to promote their business as technology gets advanced. It is true that the quality is the…