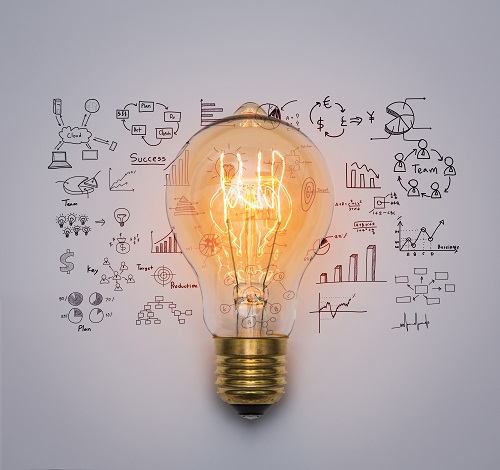 5 Free Tools To Do Your Own Marketing
One of the greatest struggles of digital marketers is to get more leads for a startup. Imagine having a small budget, with tasks to find more clients, brand the company, and get it ranked on multiple search engines – doesn't sound much fun, right? Apart from having only a couple of hundred bucks to sponsor posts and implement paid campaigns, you're also tasked to use paid tools to help boost your marketing skills and follow your strategy.
Most of them are 'freemium', meaning you can only use the trial version for a limited period of time, then start subscribing on a monthly or yearly basis. But, you're short on cash and the company can't provide more and you just have to make do with the funds you're given. Luckily, some companies still offer 100% free marketing tools, which can truly make the difference. Let's have a look at the most useful ones.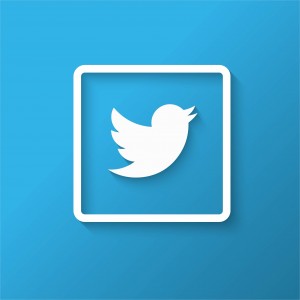 Tweriod
Allowing analysis for up to 1000 followers, Tweriod will certainly offer the best options for when you want to release those tweets. In other words, start tweeting when most of your followers are online, to maximize reach. Once analysis is finished, users get notified via email and they can start optimizing tweets. By the time you get to 1000 followers, the company is more likely to have grown and new tools can be used for this. Or, try a one-off premium analysis for just $3.99/month.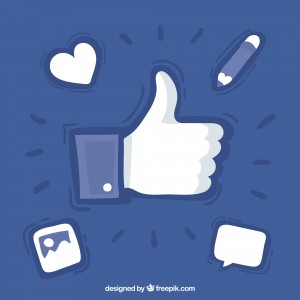 Likealyzer
Being active on Social Media is, naturally, part of the marketing strategy. Likealyzer is an AI-based tool which helps analyzing your company's Facebook page and provides some valuable insights on what needs to be done to get it right. For example, responding faster and scheduling more posts will increase both audience reach and the quality of the page. Customers do keep count on these tiny details, although Likealyzer will point out couple more to pay attention at.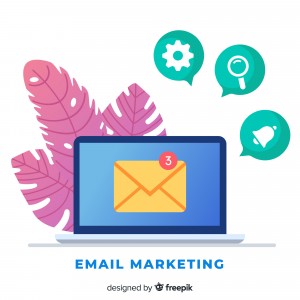 SendGrid
Need to send emails containing landing pages to generate more leads? Although 'freemium', SendGrid's 'forever free' plan gives users the opportunity to send up to 40.000 emails during the first month. Fact is, no other Email Marketing platform provides these features for free, because we all know what happens when you target the right people. As a bonus, you get API features, A/B testing and real-time analytics, free templates editor, and the ability to send 100 emails per day once the monthly trial expires.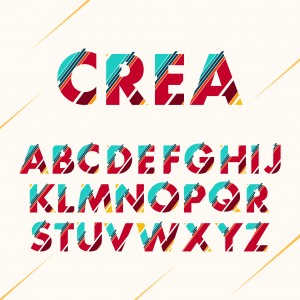 WhatFont
Found a great font from a web page for your next social media post? Time to identify it, but how? The hardest part is to crop, copy and paste it into an application for it be analyzed and identified. Is there a quicker way, though? Sure, it's called WhatFont. Created by a Chinese developer, it's completely free and available for all iOS devices.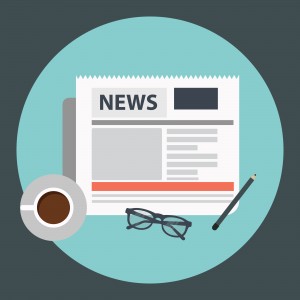 AllTop
Keep in touch with the latest trends and curate new content for your blog! With AllTop, it's incredibly easy to find the right news and information. Curated from reliable sources, divided neatly into several categories, users can read on whatever has been going on in the past couple days. This is especially important to content writers in need of combining SEO with quick article on current events. Most of them, however, use AllTop to keep informed or simply fill the blog with news related to the industry they work at.
One of the greatest struggles of digital marketers is to get more leads for a startup. Imagine having a small budget, with tasks to find more clients, brand the company, and get it ranked on multiple search engines – doesn't sound much fun, right? Apart from having only a couple of hundred bucks to sponsor…