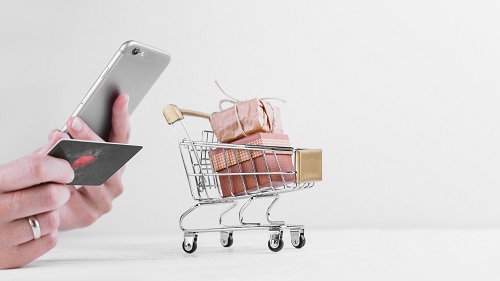 4 Fundamental Benefits Of E-commerce To Your Business
Fact is, virtually every business needs to get exposed online today. The market is big and there are opportunities everywhere, especially on the Internet. Physical shops may be doing great in terms of sales, but people nowadays prefer to buy online due to lack of time, making them unable to be at the shop physically at the moment. This is but one reason to put your shop online, and it's more than enough to start thinking of your next expansion strategy. Would you like to know more about the benefits of E-commerce to your business? Read on.
Keeping up with the latest trends
As the world changes, so do our spending habits. Currently, more than 50% of the Generation X and 2/3 of all millennial shop online, so you've got nothing to lose by bringing your products closer to these target audiences. Modernizing one's store does not consist of physical renovation, but its online presence as well.
While increased social media activities and paid keyword campaigns do make a difference, the final, the most important step is to give customers the opportunity to shop online, no matter if it's products or services you're offering.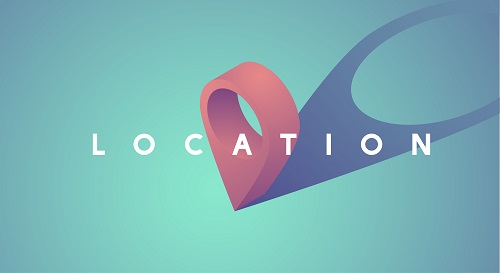 Market expansion
According to recent studies, many businesses with e-commerce have expanded their reach significantly, some even opened up shops internationally. Location is key, as the company becomes more and more popular locally so it's best to try a different region, be it inside the country's borders or abroad.
If you're not a person willing to risk it all, just remember – it can be either there in real life, or via the Internet. There are plenty platforms out there to help you 'feel' the market before investing in new shops in the designated region. For example, you could use Shopify to expand to another country and see how it goes before making your move.
Budget-friendly
E-commerce can also save your company unnecessary expenditures in many ways, such as monthly salaries, rent, loans, bills, etc. As mentioned above, you don't have to spend large amounts of money on transport and registering new stores, but try 'testing' sales instead, at first.
Entire corporations depend on e-commerce, not only because their services are meant for the online community, but because the staff is small in numbers and high in effectiveness.
Category-relative
No matter what you choose, it all depends on categorization and where your company belongs, i.e. adequate sector. Some businesses prosper more due to lack of products and services in the designated region, as well as lack of competition. From here on, it makes it much easier for company to analyze and act on the market.
Don't get discouraged if sales aren't skyrocketing in the beginning. Still, you're in a different location and need to start working on marketing strategies, so that locals start recognizing your brand.
Fact is, virtually every business needs to get exposed online today. The market is big and there are opportunities everywhere, especially on the Internet. Physical shops may be doing great in terms of sales, but people nowadays prefer to buy online due to lack of time, making them unable to be at the shop physically…