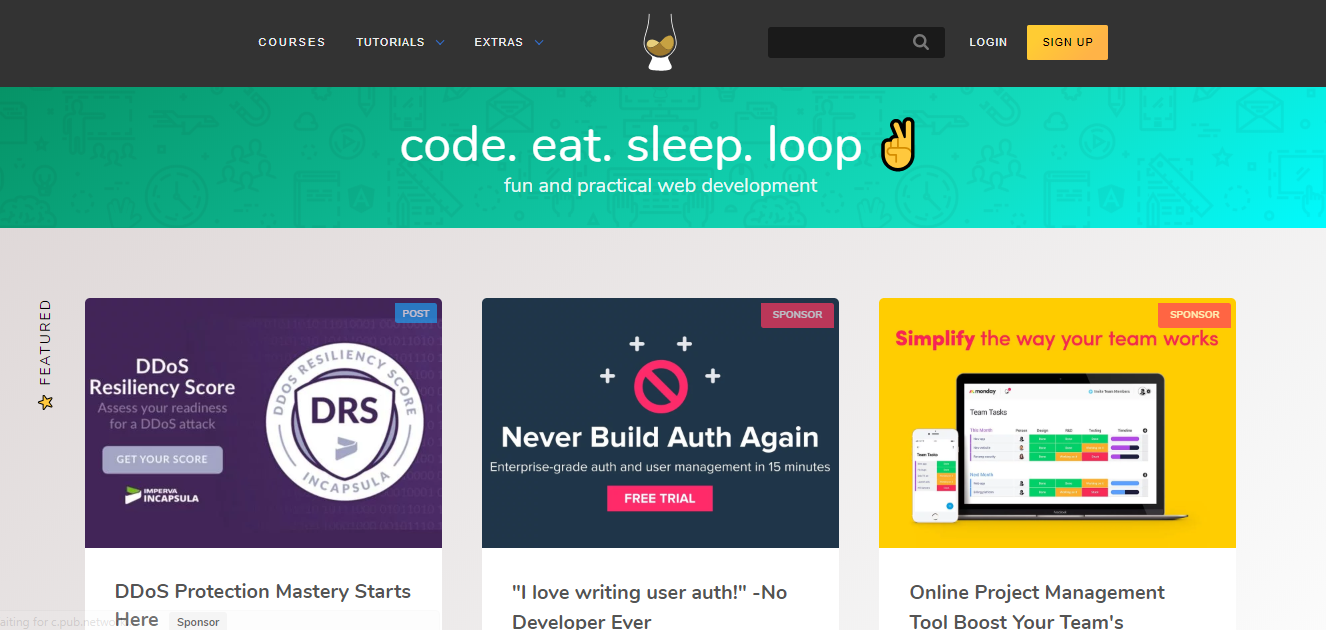 6 Essential Web Development Blogs You Should Bookmark Right Away
Every web developer knows that in order to stay wanted and get hired, they first need to stay informed of all the latest changes in this sector. Sure, TechCrunch and other famous websites can help you with that, but in a more general way. To really grasp any knowledge and stay updated, you should spend some time browsing the Internet and find essential, reliable sources of information for further use. We saved you precious time and picked some of the most important blogs solely dedicated to web development, for you to browse and upgrade your skills in many ways. Here's the list.
---
1. David Walsh Blog
The 33-year old web developer and software engineer knows a thing or two about these technologies. Working for the Mozilla Corporation, he is often seen as a guest speaker at many meetups and conferences, and is already the founder of Script&Style, Wyng Web Labs, as well as this famous blog.
Website:
davidwalsh.name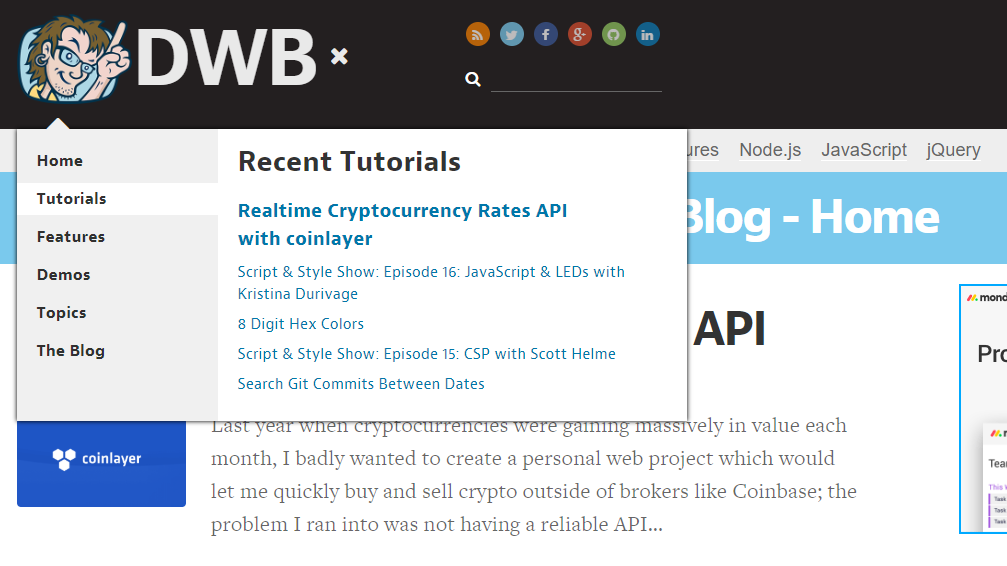 ---
2. Coding Horror
Jeff Atwood is a 'reasonably experienced software developer', as he describes himself. He's worked with Microsoft BASIC back in the 80s, VB 3.0 in the 90s, and finally using C# and Ruby in present time. His blog is over 14 years old and in the meantime, he's the co-founder of stackoverflow, the programmers' modern Bible. You can find some extremely useful information on his blog and make sure you bookmark it – you never know what Jeff will post next.
Website:
codinghorror.com
---
3. Scotch.io
This one's bound to help you greatly and you can find hundreds of articles such as '6 tips for reducing JS error noise', 'Create a typing speed effect with VueJS', among other useful articles. What's so good about it is that these guys (calling themselves the small ragtag crew) act on their own and post only the ESSENTIAL content and information, instead of boring, long articles. Definitely worth paying a visit.
Website:
scotch.io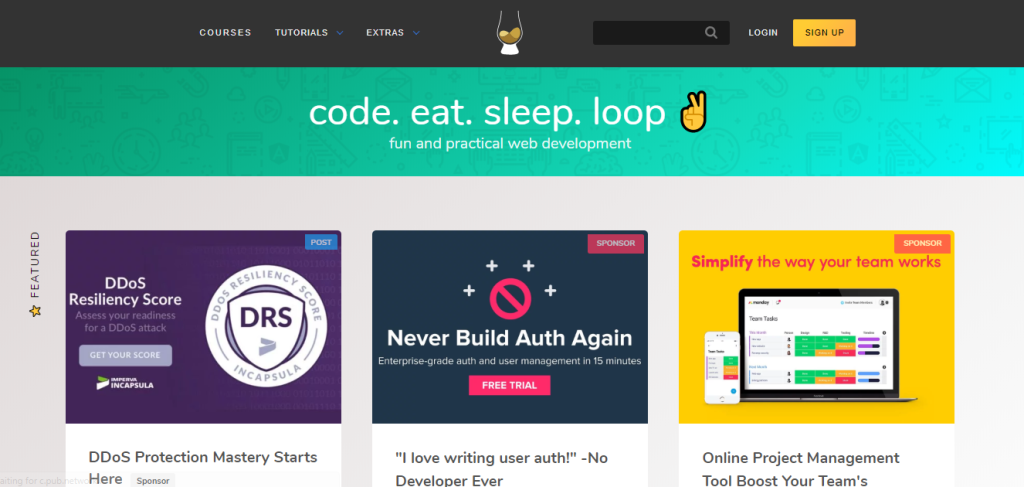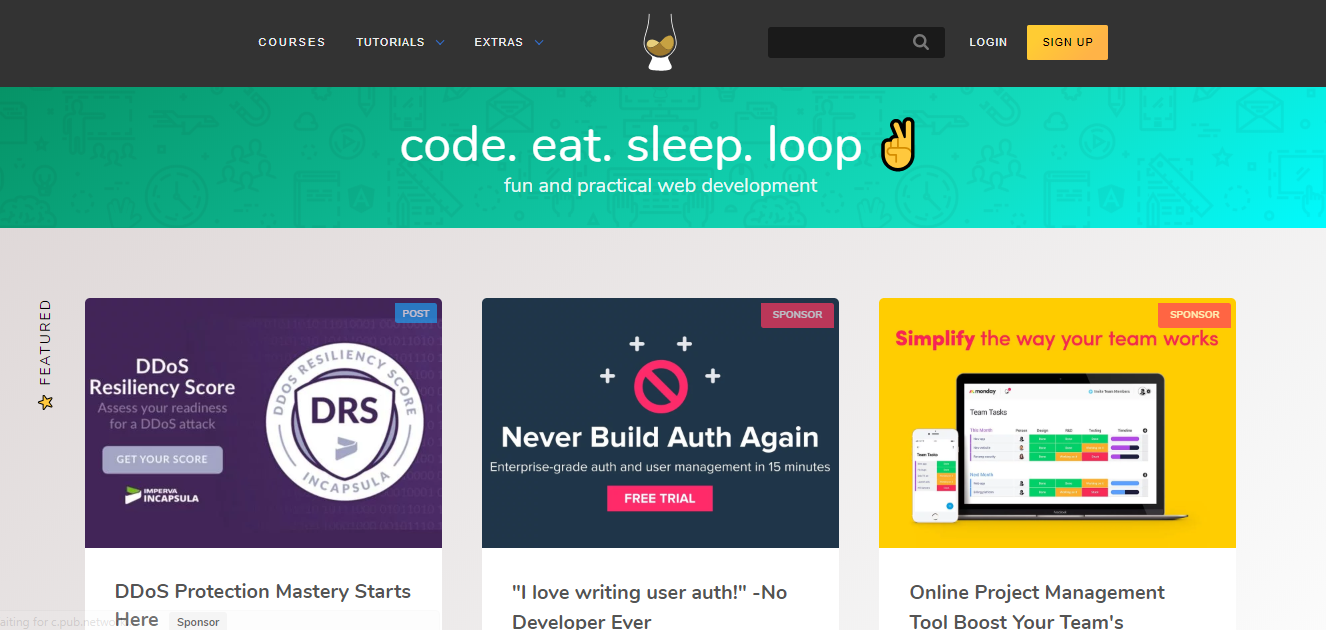 ---
4. Onextrapixel
Web Designers and Developers, unite! Everyone can find useful information on this website. Plenty of tutorials, tools, news, tips, and resources available at Onextrapixel, which started as a small blog 9 years ago. You may even contribute to the cause by writing useful content and get recognized.
Website:
onextrapixel.com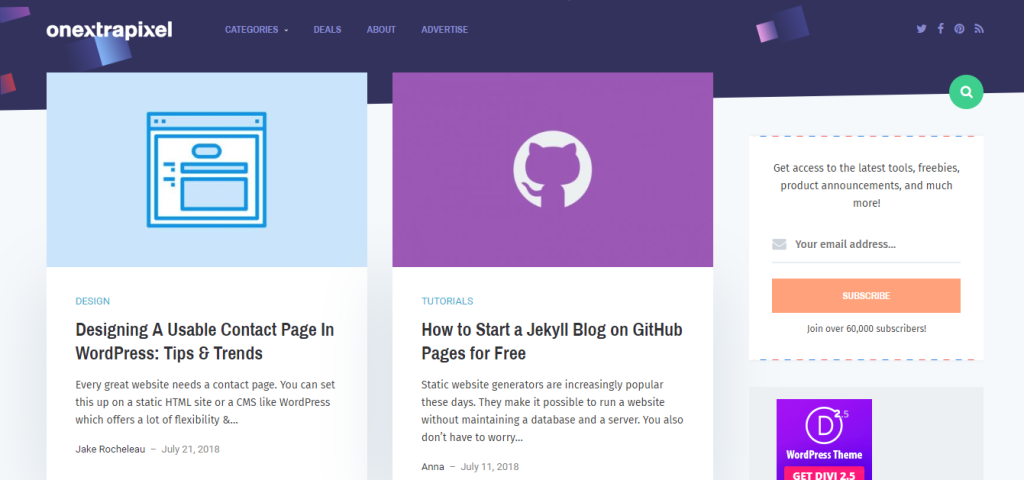 ---
5. Speckyboy
Based in Inverness, Scotland, Speckyboy was just a baby website back in 2007. They turned it into a legacy, a developer's safe haven. Many insightful tips and time-saving tutorials can be found here, along with UI/UX design samples for inspiration, and even Lego-inspired content! For every coding geek out there, this website will satisfy your appetite for knowledge.
Website:
speckyboy.com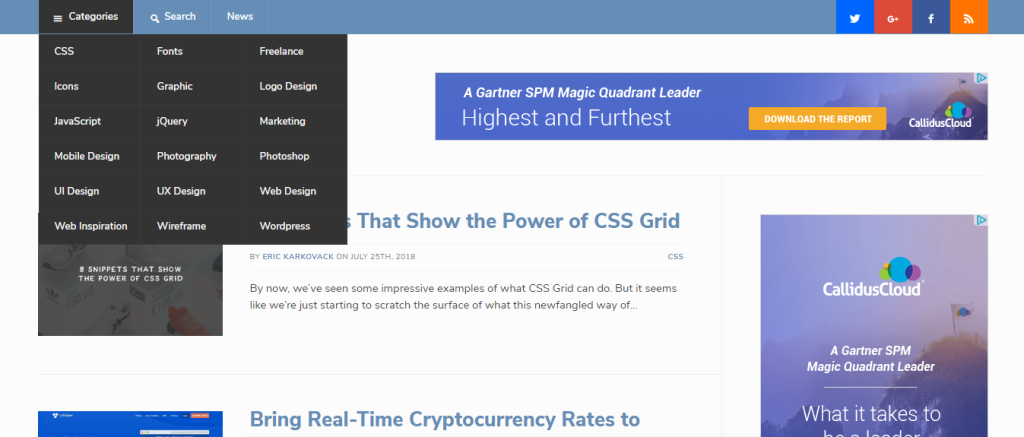 ---
6. Catswhocode
More than a decade old, the site's founder is obviously a fan of the feline, furry creatures we all know as cats. The content is mostly focused on web design, WordPress and web development, so as a bonus, readers can often find discount coupons, deals, and various offers concerning these topics. Neatly categorized and easy to read, Catswhocode is a fun, yet informative site for every web designer and developer out there.
Website:
catswhocode.com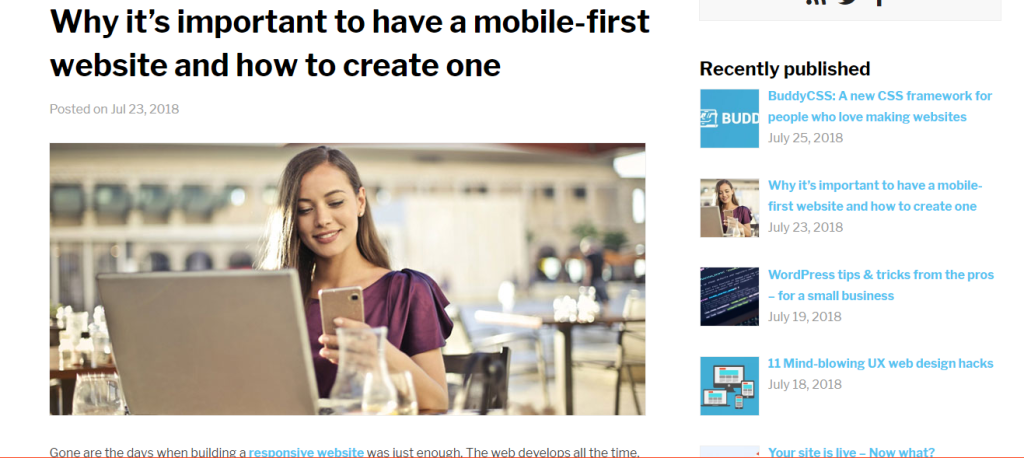 We hope this list helps you to decide which blog you'll use in the future, whenever you need assistance on something or stay informed of the latest updates in web development and design. Happy hunting!
Every web developer knows that in order to stay wanted and get hired, they first need to stay informed of all the latest changes in this sector. Sure, TechCrunch and other famous websites can help you with that, but in a more general way. To really grasp any knowledge and stay updated, you should spend…