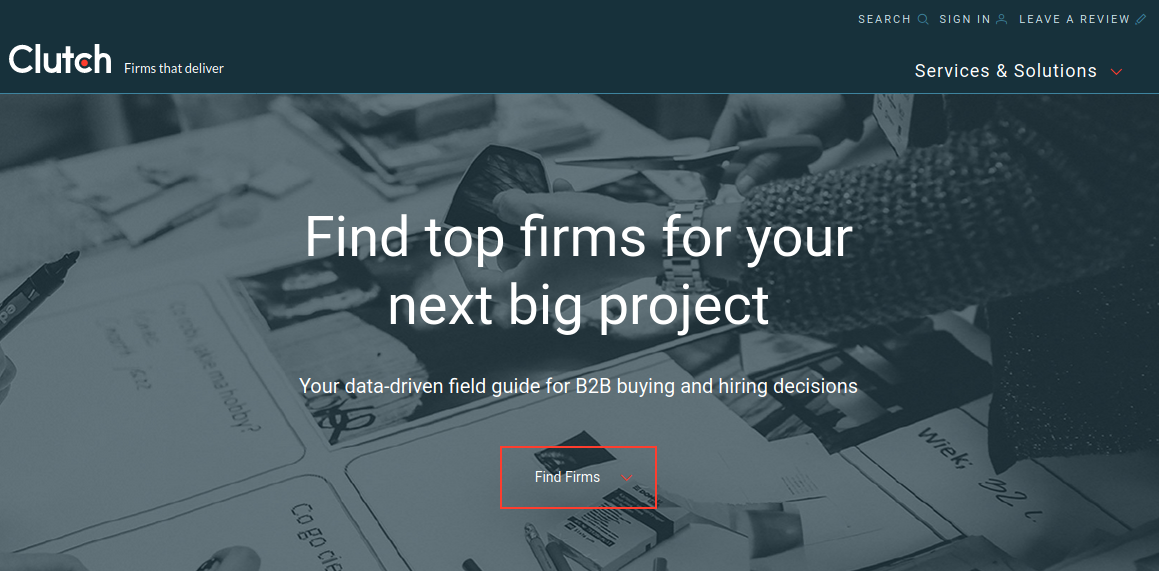 Orange Interactive Technology Appreciates Our Team's Efforts!
Often, when we picture Dubai, we think of a glistening, modern city with huge skyscrapers, fancy cars, and five-star hotels. But tucked away among all of the city's glamor is a large population of small businesses. How large? One recent study says 97% of businesses in Dubai are small and micro-sized.
Here at Orange Interactive Technology, we couldn't be more proud to be among that growing number of key economic contributors. We know there's never been a better time to throw our support behind our fellow small, enterprising organizations, and we as a team are doing everything we can to do so. We encourage you to do the same in your communities.
In our offices, we've decided to take it a step further and honor a small business close to our hearts: our own. We're taking the time to reflect on our previous projects and showcase what our amazing team members have accomplished. One way we've been able to reflect on those projects is through our profile on Clutch, a ratings and reviews site for B2B providers. Our clients can connect with Clutch to leave detailed, honest feedback about their experiences, which helps us not only celebrate our team, but also identify areas to improve.
In the most recent projects reviewed on our profile, we helped Bayzon, a business supplies company, with web and Mobile App Development. Parmeet Singh, Director and Co-Founder, had some kind words: "They provide us the solutions we need, as and when we need them. They're good at their work and supportive to our business, which is the most important part." Singh continued, "I've worked with other players as well, in terms of website and Xamarin development, and I'd rank Orange as the best."
Whenever we see feedback like this, we're reminded of how lucky we are to have such a talented, passionate group that represents Orange Interactive so well! We're thankful to have a resource like Clutch at our hands to continue to highlight their great work. Plus, we're excited to announce our profile on their sister site, The Manifest, another platform that recognizes leading agencies around the world. Check it out!
If you're in the market for a development project and you're excited by the opportunity to support a small business, contact us today!

Often, when we picture Dubai, we think of a glistening, modern city with huge skyscrapers, fancy cars, and five-star hotels. But tucked away among all of the city's glamor is a large population of small businesses. How large? One recent study says 97% of businesses in Dubai are small and micro-sized. Here at Orange Interactive…