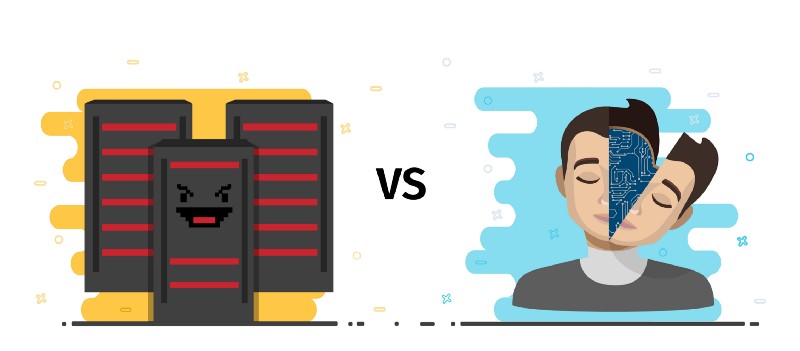 Does internet connectivity matter more than human connectivity?
World's rapid move towards omnipresent connectivity is constantly changing how and where people go and what they do. The internet connectivity has been and continues to be changing the way how people associate, gather and share information and consume media and information. Recent researches show that the Internet will be so approachable and effortless that will become indispensable part of human lives, much like water or electricity.
Living the artificial intelligence
It's no surprise that wearable and embedded computing together with mobile are tied together with the Internet of Things. People have started to loop into the artificial intelligence-improved and cloud-based storage and sharing of information. All the "Augmented reality" inventions, home and living improvements and improvements of people's real-lives are somehow helping people's efficiency, consumption, savings… It is true that AI innovations help us in home and security improvements, but can we stop to think whether we've stopped using our own intelligence and started to rely only on the artificial one? You can recall remembering at least 10 phone numbers, right? How about now? Or, just few years back we knew our driving directions. Now… well… we just ask Siri.
The thin line between Virtual Reality and Real Reality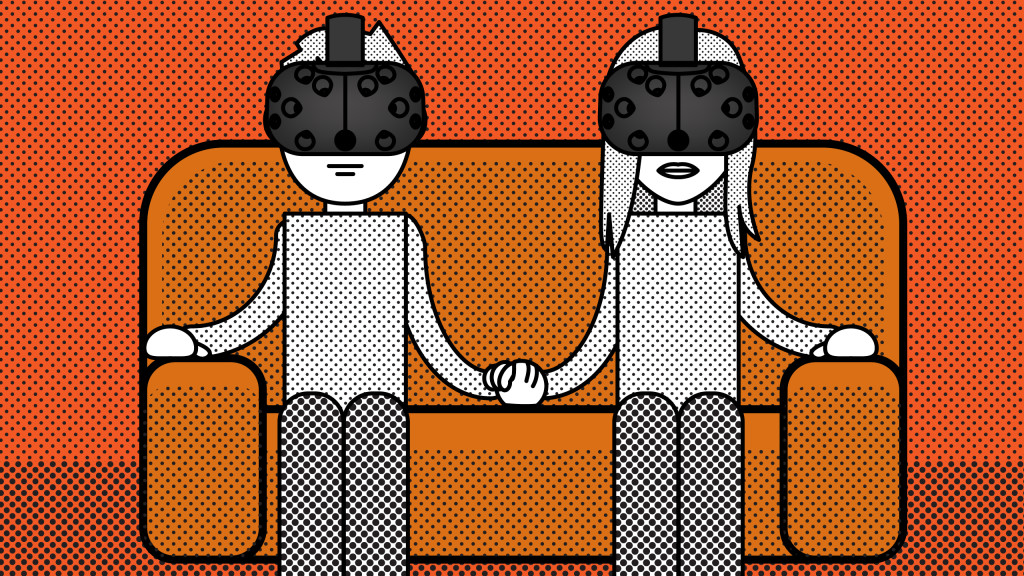 Are we living the future as described in some top-notch Hollywood movie? We have our smartphones, smart TVs, smart watches, smart home appliances. And they are about to get even smarter. Virtual Reality is about to make a sufficient change into everyday living and become inevitable part of human being. And we're not talking only in medical, educational and science purposes. We're talking about entertainment, experiences and social pieces of everyday living. It's a matter of years when people start going on concerts via their VR devices. It would be exactly like being there, only you'll be at the comfort of your home, experience technology instead experience people. At some point people would use their VR devices for traveling digitally instead of visiting real places and real people. So, where would that take us?
How social can we get?
It is no more a matter of sharing experiences. It's about experiencing new experiences. Digitally. The new dimension of being Social is upon us, and this raises many questions. Will the technical intelligence surfeit make up for the deficiency of emotional intelligence? Are we about to abandon the concept of being together, being among people? Are we entirely changing our ability to connect other people?
Revolutionized human interactions
The next decade will be challenging in so many ways. It is true that the entire human interaction will be revolutionary changed. Technology will continue affecting education, health, economy, work, politics, and entertainment. Most of the researchers believe the connectivity will be primarily positive. However, with every new innovation there is a new opportunity and possibility of change. And now the range is so wide and it is getting wider. Can we identify and foresee the future in terms of human connectivity? Can we identify potential areas of concern?
After all, we as humans are above the technology. We are the creators and we have the master-power of the technology. Or do we? Feel free to drop us a comment on tech predictions, AR, VR and innovative creations.
World's rapid move towards omnipresent connectivity is constantly changing how and where people go and what they do. The internet connectivity has been and continues to be changing the way how people associate, gather and share information and consume media and information. Recent researches show that the Internet will be so approachable and effortless that…