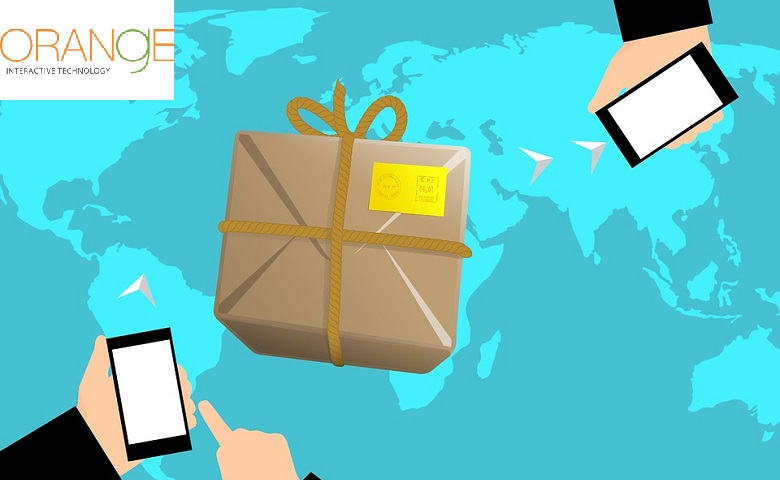 Dubai – The Next E-Commerce Capital
In the recent analysis, it has been found that UAE has marked it place on the global e-commerce map and in a very deliberate manner. In this context, the launch of Dubai Commercity by the Dubai Airport free zone is very relevant. There have been quite a good similar initiatives being happening and this is all in effort to promote e commerce so that it can shoot up the economic growth.
If you pair up this rapid growth with the country's young population and the increasing purchasing power then it is easy to understand why the country stands out on the global stage. It needs a serious attention that over the past few years e commerce trade has a whopping increase across the middle east and the best part is that it is expected to continue. The most spending ones in this sector is found to be people under 31 and it is a huge spending manner as well.
Even the foreign e-shops are having good time as the ground is really ripe for them. The reports show light on the statistics that about 50-60% of people in UAE buy items on international websites so that they can get better pricing, easy product availability and huge and wide collection of goods they cant find anywhere else. It seems that clothing, electronic gadgets, watches, footwear, jewelry and airplane tickets are some of the most purchased items.
Thus having an E commerce for your business will only benefit you in UAE. For having unique best E commerce website you can approach Orange Interactive as we are one of the best Ecommerce Development Companies in Dubai. We ensure that we maintain the quality of the site so that our clients are satisfied and they step into another stage of their business growth.
In the recent analysis, it has been found that UAE has marked it place on the global e-commerce map and in a very deliberate manner. In this context, the launch of Dubai Commercity by the Dubai Airport free zone is very relevant. There have been quite a good similar initiatives being happening and this is…