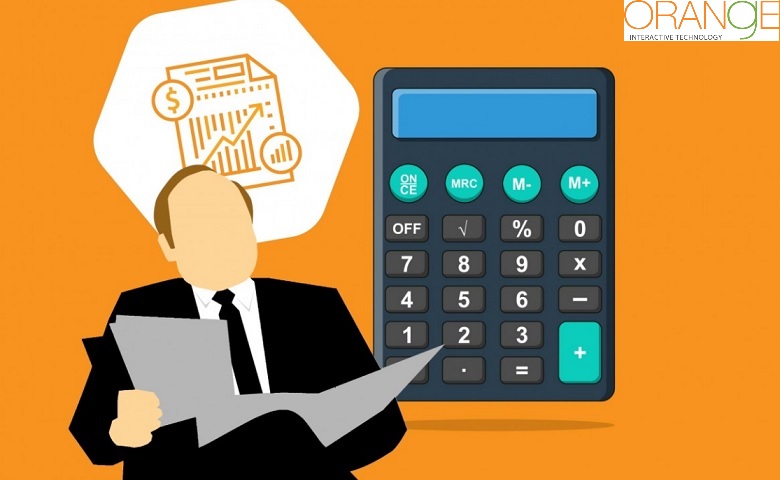 Significance of E-Commerce Sites in Business
Online is the new world now. There is nothing that is not online now. Even for shopping, you don't have to go to shops, everything is just a click away. You name it and Google will show you every possible option that you might not even see in shops. It gives the consumers full freedom to choose to get it delivered, to gift everything according to the consumers' convenience. All you need is to be able to access the internet.
E-commerce has really created havoc in the shopping trends and thereby boosting business growth. It has really eased the consumers shopping and that is why people are preferring online shopping. Earlier consumers were more suspecting about the online shopping as they weren't sure how the product will be, its quality, and sometimes the lesser price makes them think whether the product is original or fake, etc. But nowadays people buy very expensive things as well online as the shopping experience got better and better for them even though exceptional cases are there.
Orange is a sweet fruit but it is technically fruitful too for all those who want to develop an E-Commerce website. Yes, Orange is a very successful technical solutions company who will provide you all kind of technical solutions to enhance your business growth. Young, passionate, talented minds are working behind this tremendous team and you will definitely find uniqueness along with perfection in their work. They are one of the best companies who offer the best E-Commerce Website Development in Dubai.
Once you choose Orange then it is for sure you are going to build a long term relationship with them, such as the services by Orange. You can avail other services like Website Development, web designing, mobile app development.
Online is the new world now. There is nothing that is not online now. Even for shopping, you don't have to go to shops, everything is just a click away. You name it and Google will show you every possible option that you might not even see in shops. It gives the consumers full freedom…